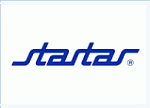 once upon a time there were a simple white sneakers. few decades later, the ugly duckling is back. this is the story how the cheap simple white sneakers got the cool.
once a symbol of socialistic Yugoslavia, now fashion statement shoes :)
original startas were made in white, black or navy, manufactured at the BOROVO factory based in Vukovar. they are born in 1976, originally designed for table-tennis players. soon became "
an ideal socialist piece of footwear for the masses
".
Mauro Masserotto from Croatian studio SHERIFF&CHERRY resurected lace-up sport shoes giving them the new life in techni-color.
you should now they are still completely handmade at Borovo using original 70ies techniques and they are very, very affordable.
now, enjoy the pics and than rush to buy yourself a pair. they sell it online :)
HERE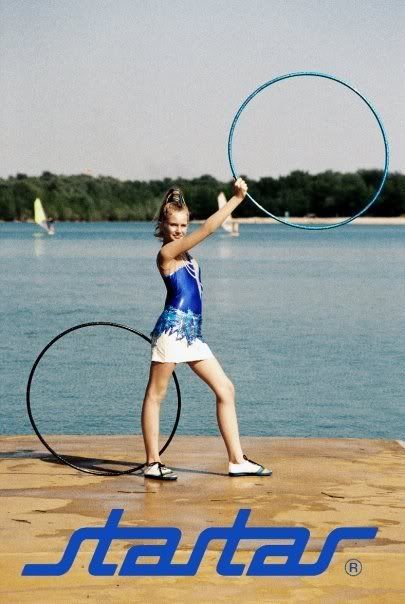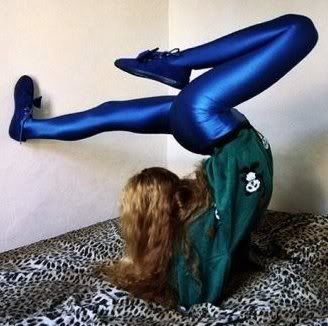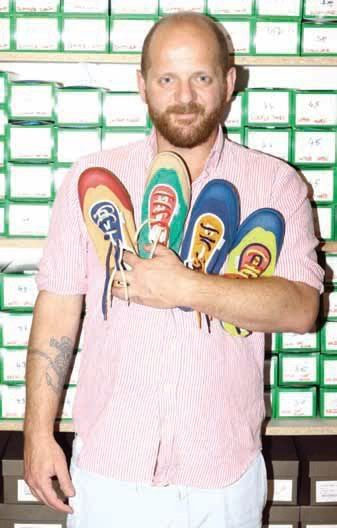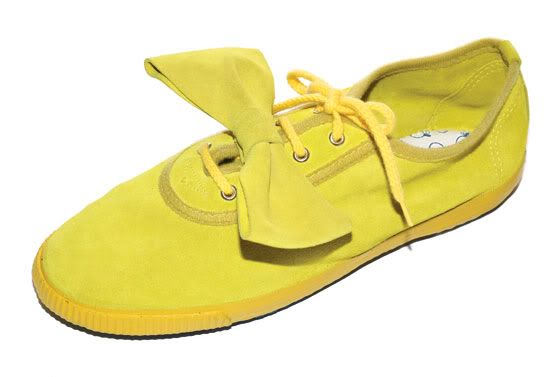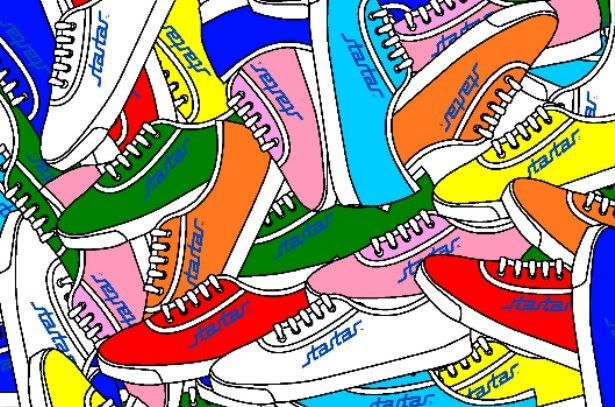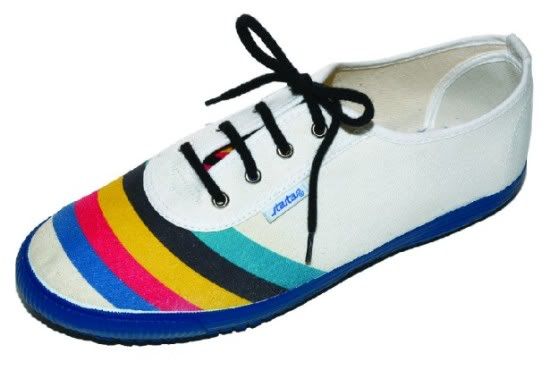 p.s. this is a little priview of the new collection, here is a pic of rainboots,take a closer look to the right side, can u spot the juicy stuff?!