aaaaaa. ive found the perfect wedding dress. only problem is: i got married more than two years ago, whoops :)
man responsable for this piece of perfection is known by the name Igor Galash, he usually makes wonders with knits, but this year at Dove fashion.hr he presented edgier collection. little bit of leatherish materials,soft colors, statement garments. me likeee, do you?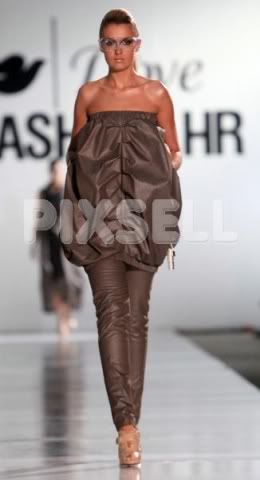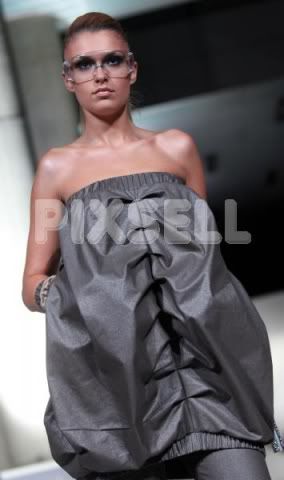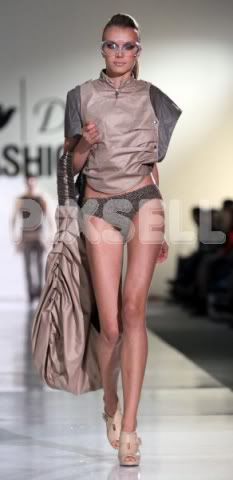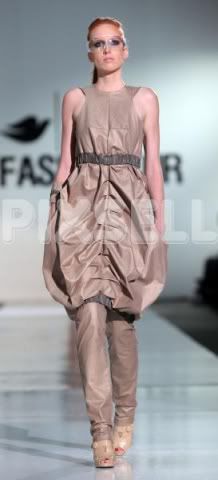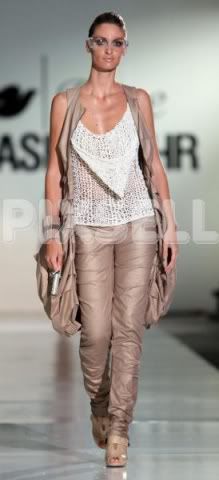 photo taken by Marko Prpić/PIXSELL
other than the wedding dress, my favourite is the last one. love the color and knit-leather combo.