i love to buy and see on others, of course, fashionable things not seen befere. Do u know what i mean? I dont like when everybody crazes on an item, even thou i am aware its an everyday thing. of course we all want same stuff. that is why these things are so great. but, then, there are things that are unique. hand-made. when u buy it, you know that you would not see anybody else with the same fashionable garment.
i like that kind of things. and i like stores that promote young designers.
today i represent
Fiju-Fiju Gallery
at Teslina 7 in Zagreb, Croatia. You can find them on
Facebook
as well.
xxxEARINGSxxx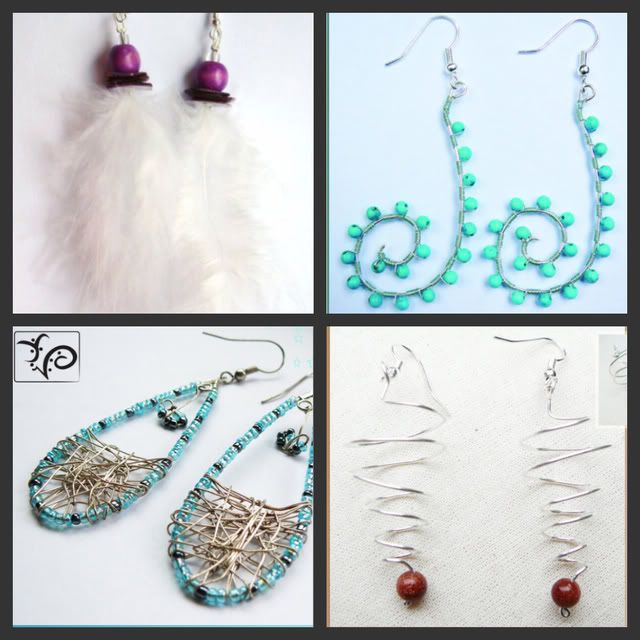 xxxRINGSxxx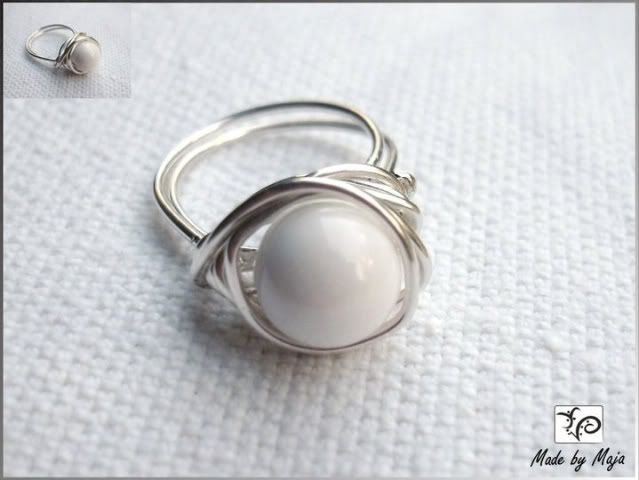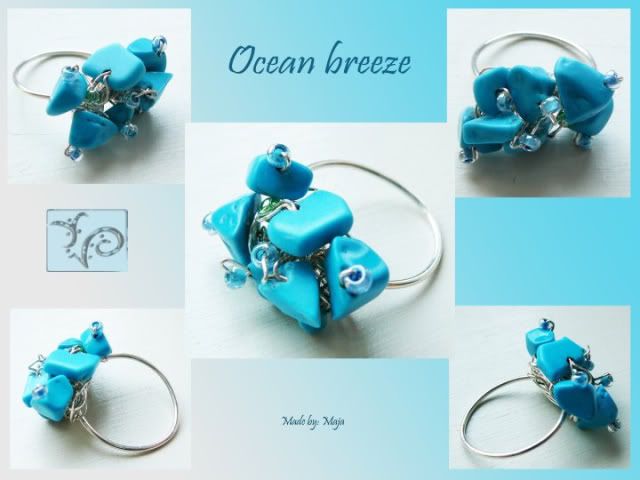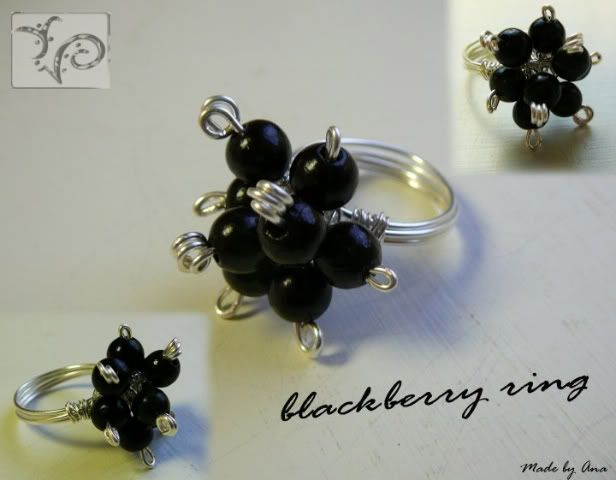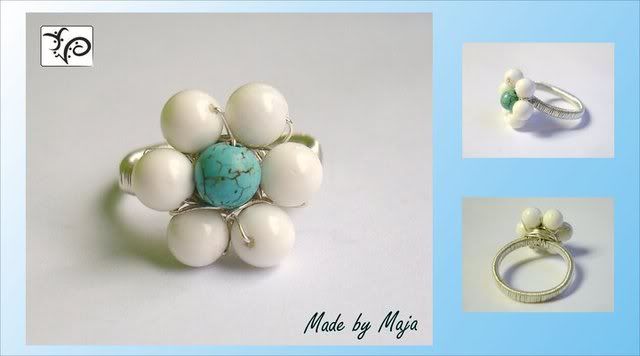 xxxBRACELETESxxx