i have to survive until my next paycheck. had to pay some forgotten phone and internet bills and did some shopping so now, its just living one day after another, till the 11th next month. do you know what i mean :)
so, what can a girl do? shad some tears, bite my nails... no, not my pair of shoes.
oooh, shoes, did someone say shoes? hm. i would die for these beauties ill show you in just a second.
anyway, i decided to fantasize. what would i buy if i had some more money in my pocket?
ill show you, patience, please :P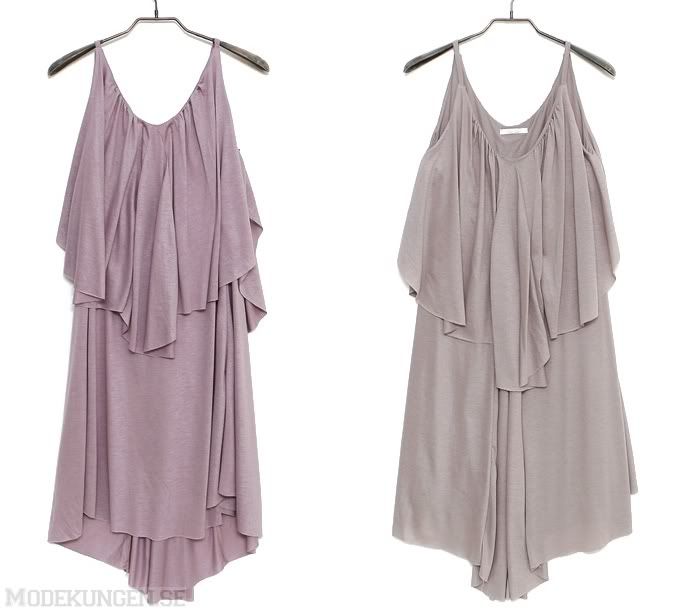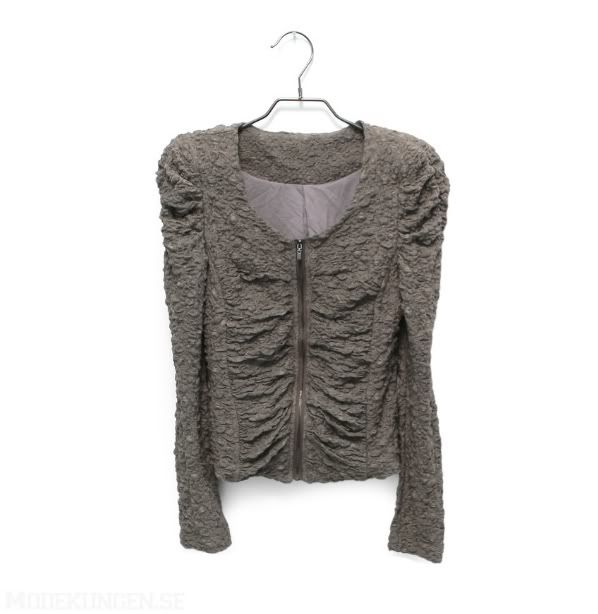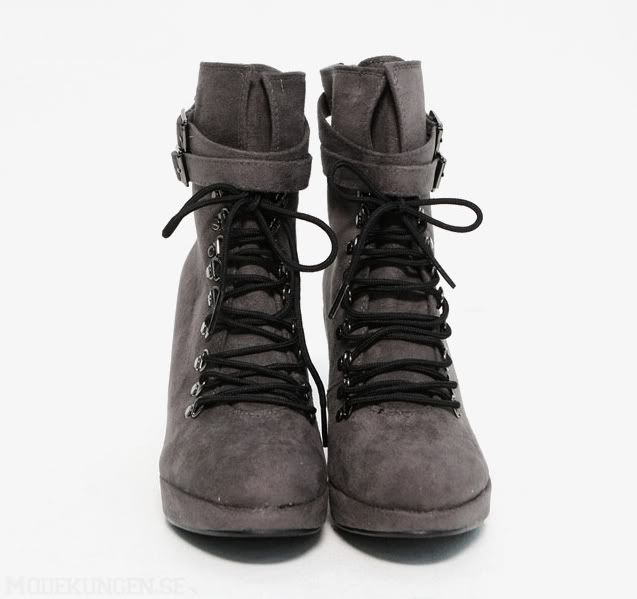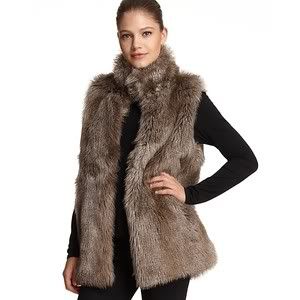 isnt this to die for or what?