zaljubljena sam u ljubav na prvi pogled. ta moja osobina do izražaja najviše dolazi u mom odnosu prema modi. to mora biti ljubav na prvi pogled.
a sinoć sam gledala, gledala i gledala. ljubavi je billo tek u tragovima.
neke kolekcije opasno su se približile tom magičnom osjećaju "ovo moram imati", a neke komade ne bih ni da mi plate. pa, krenimo redom.
andrijana subotić pjajčik
sve nas je začarala poslavši na pistu
balerine
. energično, a istodobno ženstveno, one su na vršcima prstiju prodefilirale pistom noseći najnoviju
etna maar
kolekciju i ušle u povijest 17. htc cap-a. jaka šminka crnih labudica i fantastične frizure. lajk za performans. i lajk za divne andrijanine haljine. prodano!
zatim,
elfs
i. kontroverzni elfsi i njihova
kraljica maturalne večeri
. ludilo, brale! i žmk jelena rozga na kraju cijele treši priče. ne mogu si pomoći, padam na takve stvari. sad, dalo bi se raspravljati koliko su dečki uspjeli pogoditi u sridu što se tematike tiče i hoće li njihove haljine uopće biti izbor maturantica, ali meni to nije ni bitno. alex i ivan nadovezali su se na prošlu kolekciju i samo malo smirili boje (samo malo!) i ponovo izazvali
najžešće ovacije. dečki znaju što rade :D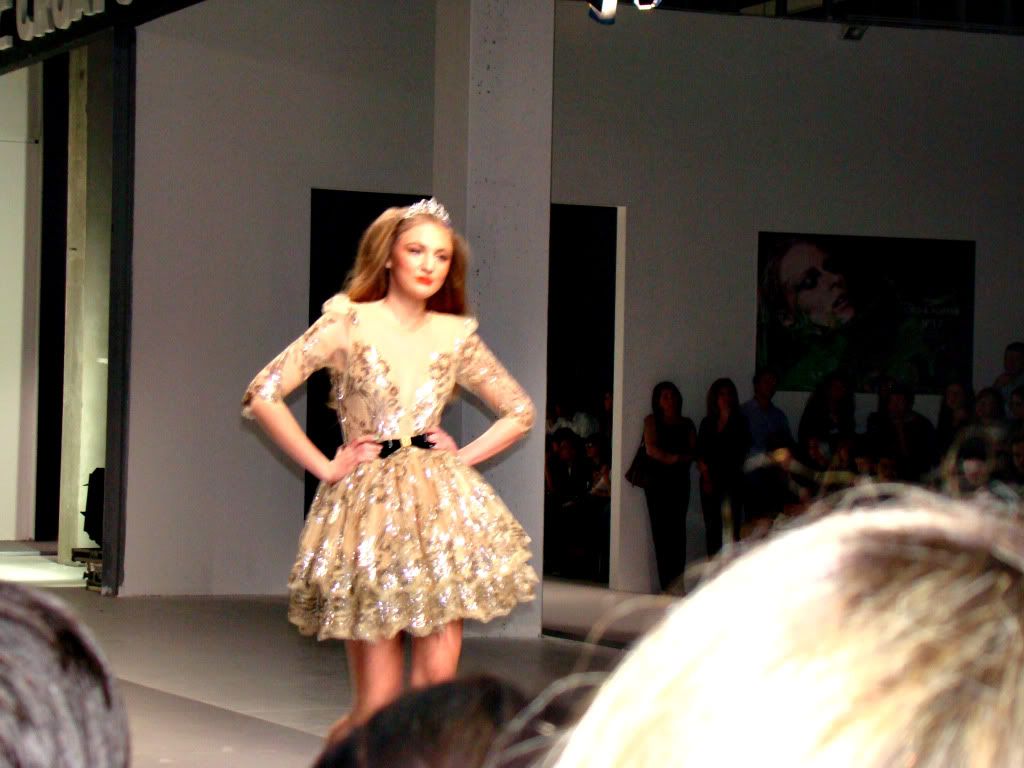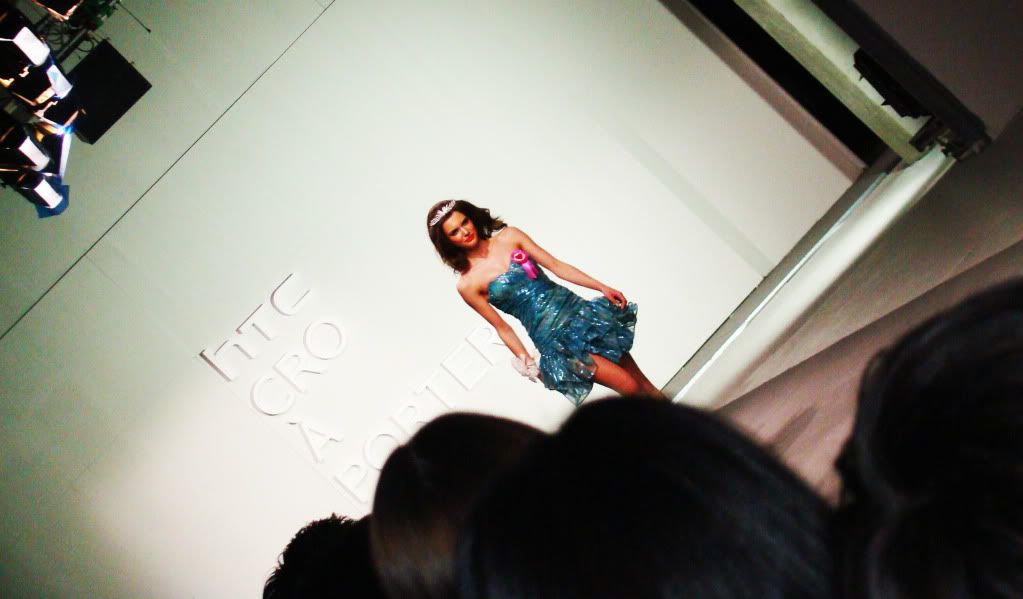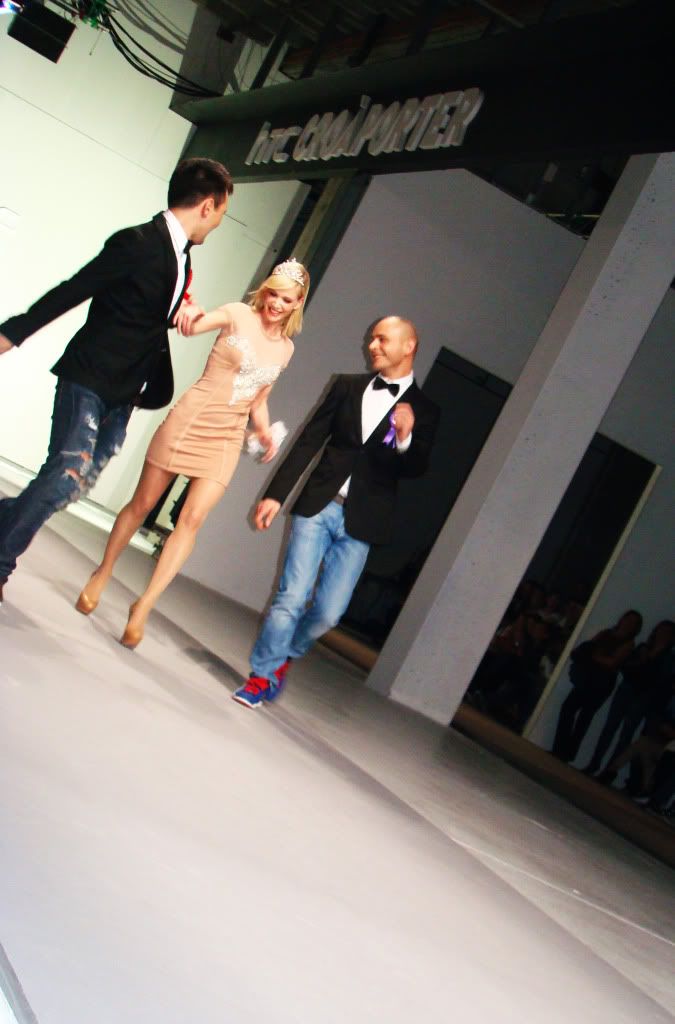 ostatak fotki s prvoga dana kad mi komp dođe k sebi... prokleti ruter....