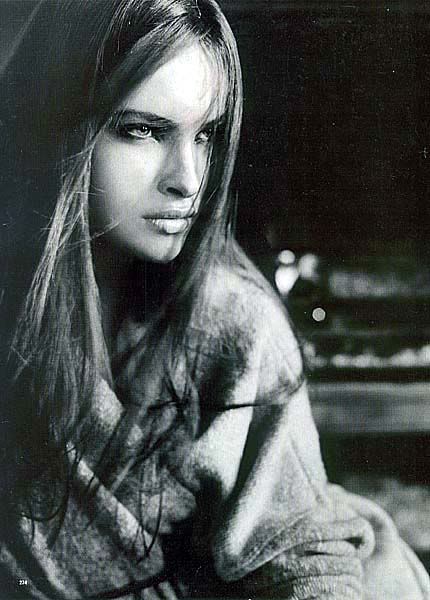 it was 1995. i was just a teenage girl, 12 years old, spying on teenage magazines. she was on the cover of teen, croatian girly magazine, very pretty, simple and chic, maybe two years older than me. that was the first time i spotted her.
xxx
years later, and many catwalks in her legs, she grew up in beautiful woman, and now she is mother, model and designer...
xxx
i spied her Jolie Petite "girl", unique adorable little puppet her mother sews on shirts and dresses. the whole family is involved in process, and they opened a showroom in Ljupkas old neighborhood in Zagreb. It is also available on Facebook (click
here
) and
online
.
this is my choice, something to put on my wishlist which is getting longer, and longer, and... you know what i mean :D
i want this shirt soo bad. its my favorite. period. enough said. but, as i told you, im kinda broke now, so all i can do is spy :)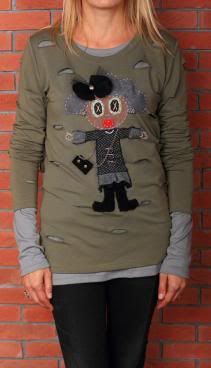 just look at the girls, arnt they cute?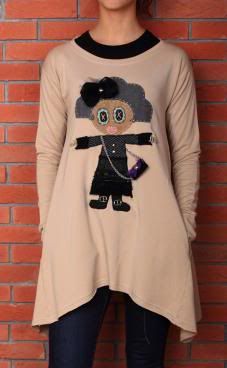 ljupka @ her showroom, some amazing shirts from summer collection
so, what do you think about the GIRLZ???
have a nice day, enjoy the pictures